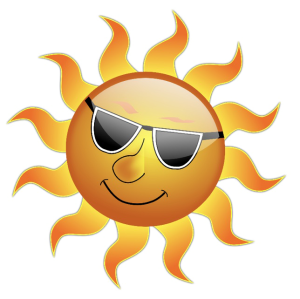 Join us July 25 - 27 | 5:30pm-7:30pm | 5-10 years old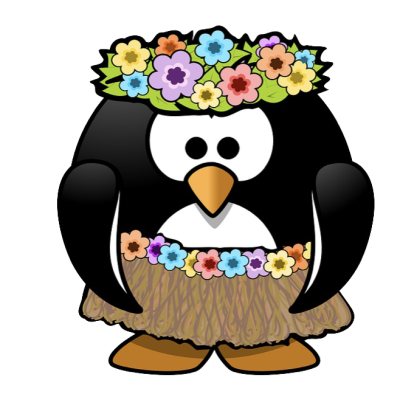 This dance camp is sure to be a Dancing Aloha Adventure!
WOWZA LUAU
July 25, 26, 27

Cost:   $50.00  |  Ages:  5 – 10 years old
Camp meets:
5:30pm – 7:30pm
Location:
Center
Summer is right around the corner. What are your plans?
We will be offering a Dance Summer Camp at our Center Location.This camp will be held for 2 hours a day for 3 days in July. Dance, Games, Crafts and more!
Grab your sunnies and get ready to Hula at the Island Party!
Will learn Jazz Moves and Hip-Hop
Grooves in this sunny, summery Dance Camp!
It will be an Aloha Dancing Adventure!!!