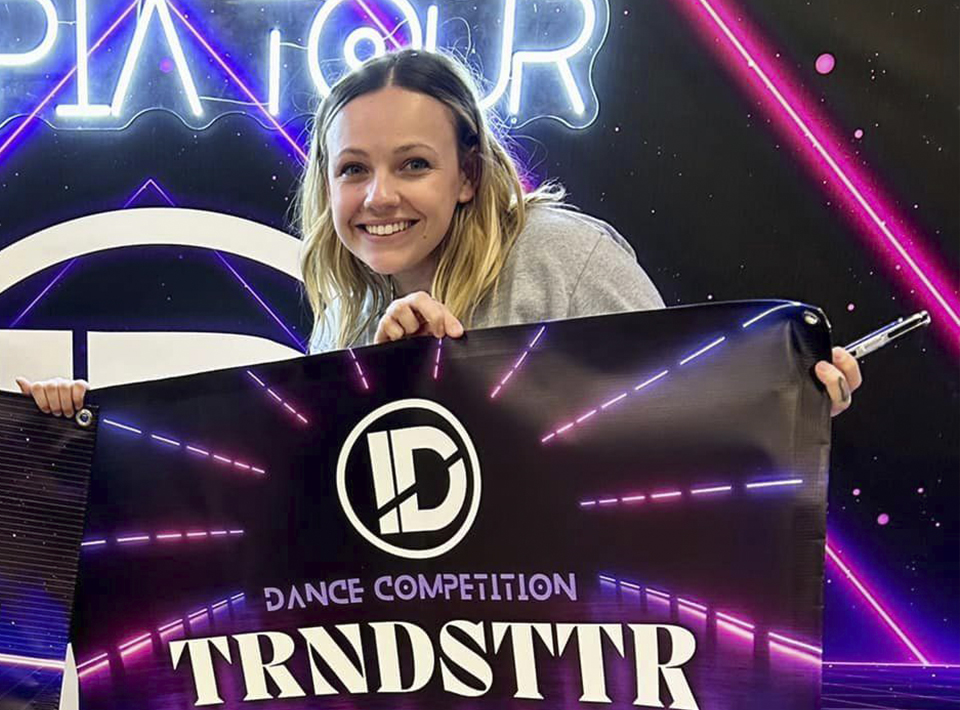 Ms. Courtney first joined our staff in the fall of 2009. Ms. Courtney started taking dance classes at age 2 and was a Rhythms In Motion student herself from 1999-2011. While a member of the Rhythms In Motion Competitive Dance Company, she won many awards including the Steven Boyd Memorial Scholarship which recognizes love, dedication, and enthusiasm for dance at DanceMakers Inc. Convention.

Courtney's past performances include The Nutcracker, James Bond, Children of Eden, and Big. She has won numerous awards at multiple regional dance competitions for her choreography for our Competitive Dance Company.

Ms. Courtney is Level 1 and Level 2 certified to teach acrobatics through Acrobatic Arts' certification program for dance teachers. Her passion for dance is what unites her with the dance world and she continues to perfect her skills in all areas of dance.