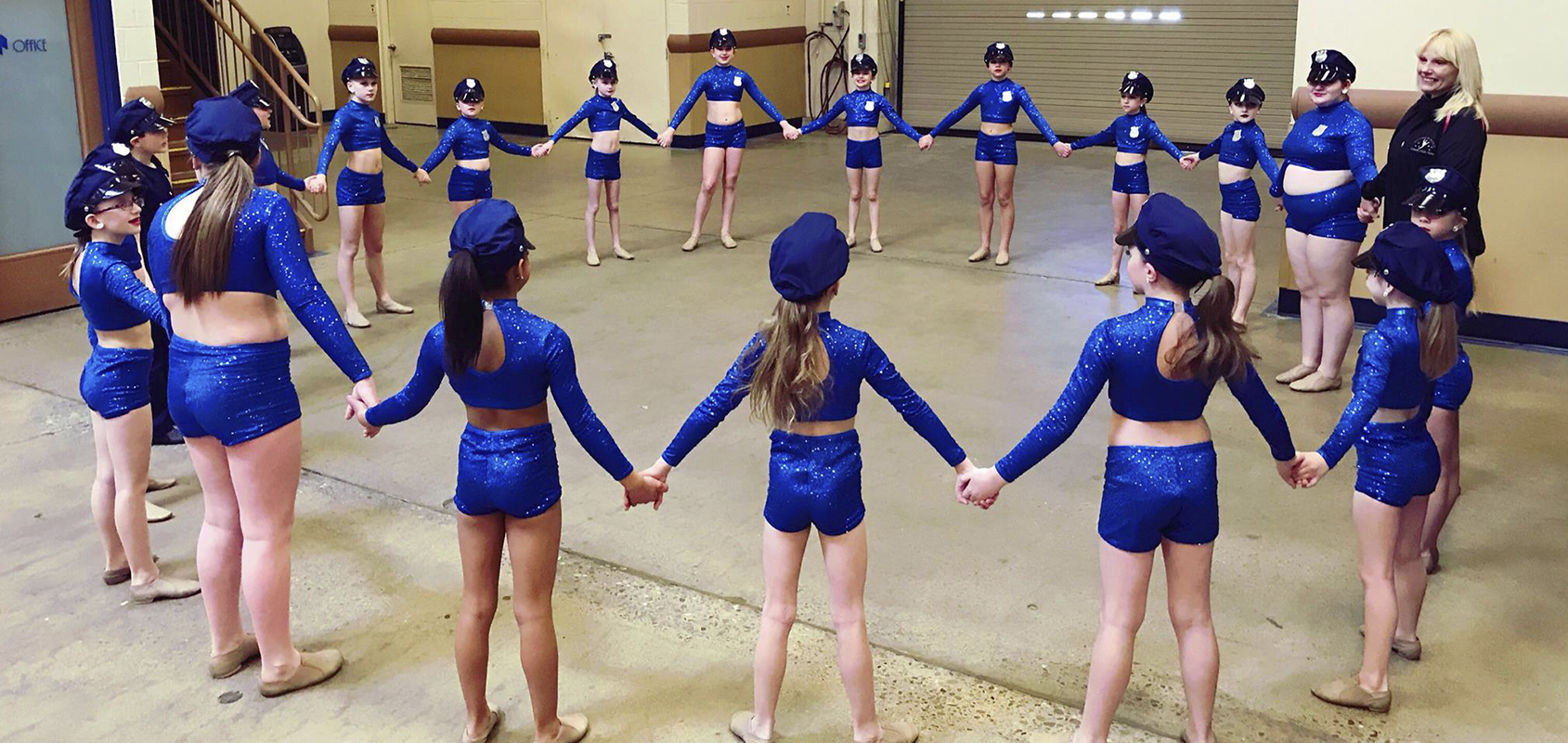 ALL AGES, FUN CHOREOGRAPHY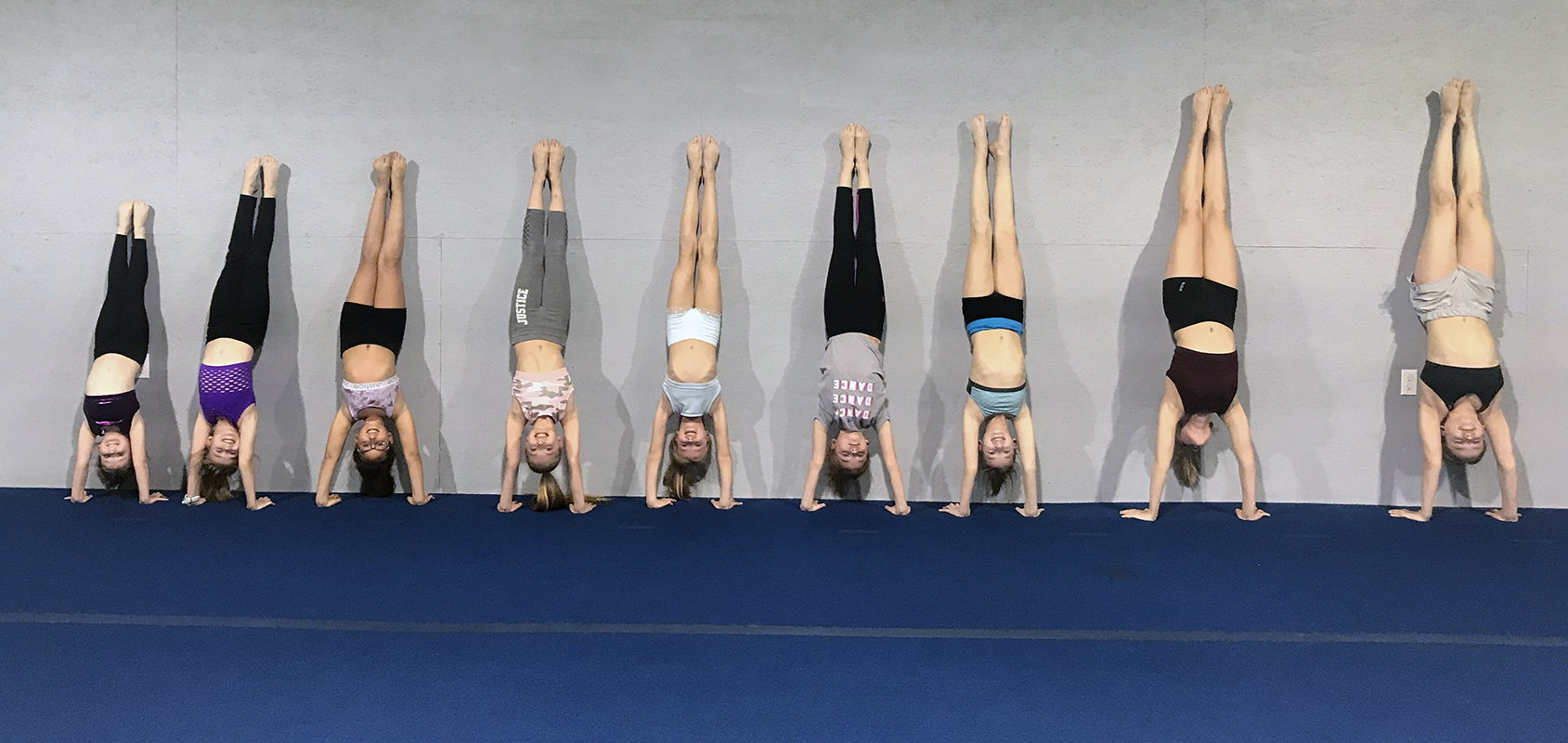 ACROBAT CLASSES FOR ALL LEVELS
…THROUGH THE SATISFACTION OF DANCE!
The goal of Rhythms In Motion Dance Studio is for the students to gain self-discipline through the satisfaction of dance.  We will create a happy atmosphere where dancing is taught and enjoyed as a hobby  or a foundation for the future.  Our belief is that a fun and positive experience in dance will carry over into the other areas of life.  Rhythms In Motion will provide a fun and enjoyable learning experience for all it's students enabling them to be aware of, and reach their full potential so that their talent can be discovered, explored, and enjoyed.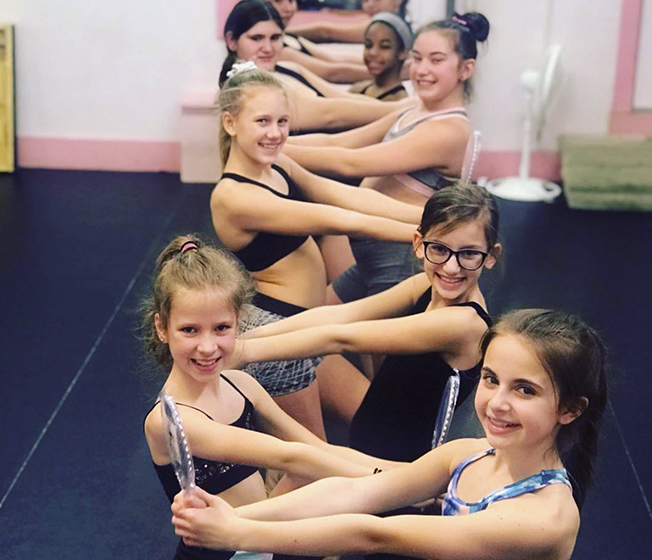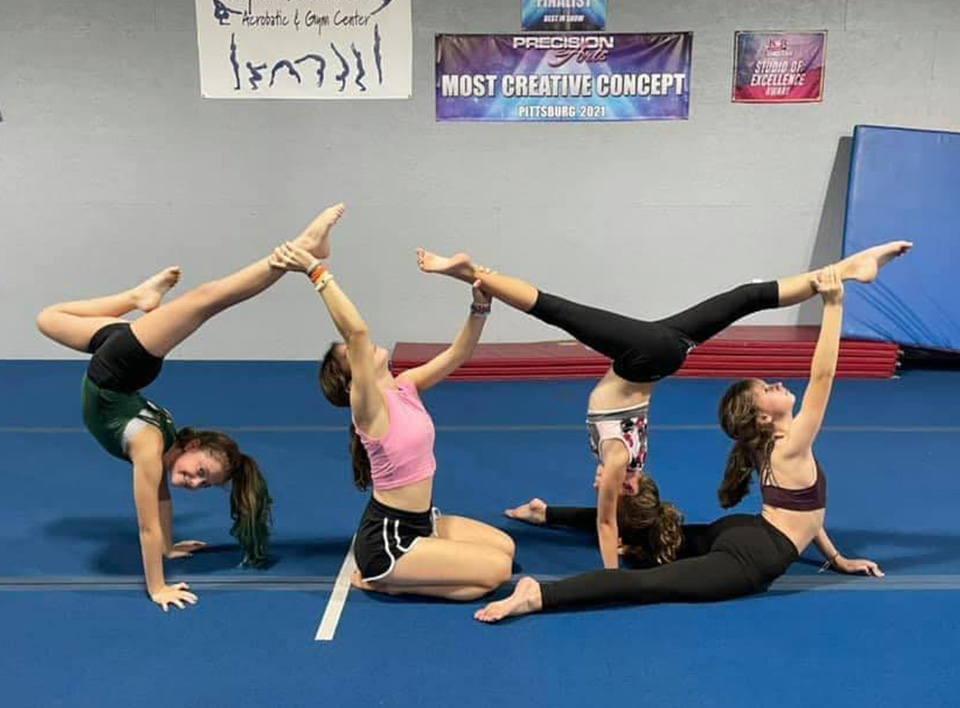 July 17-20 • 9:30am – 12:30pm
Cardio & Strength


Relays, Games, Prizes


Handstands, Bridges


Cartwheels, and more!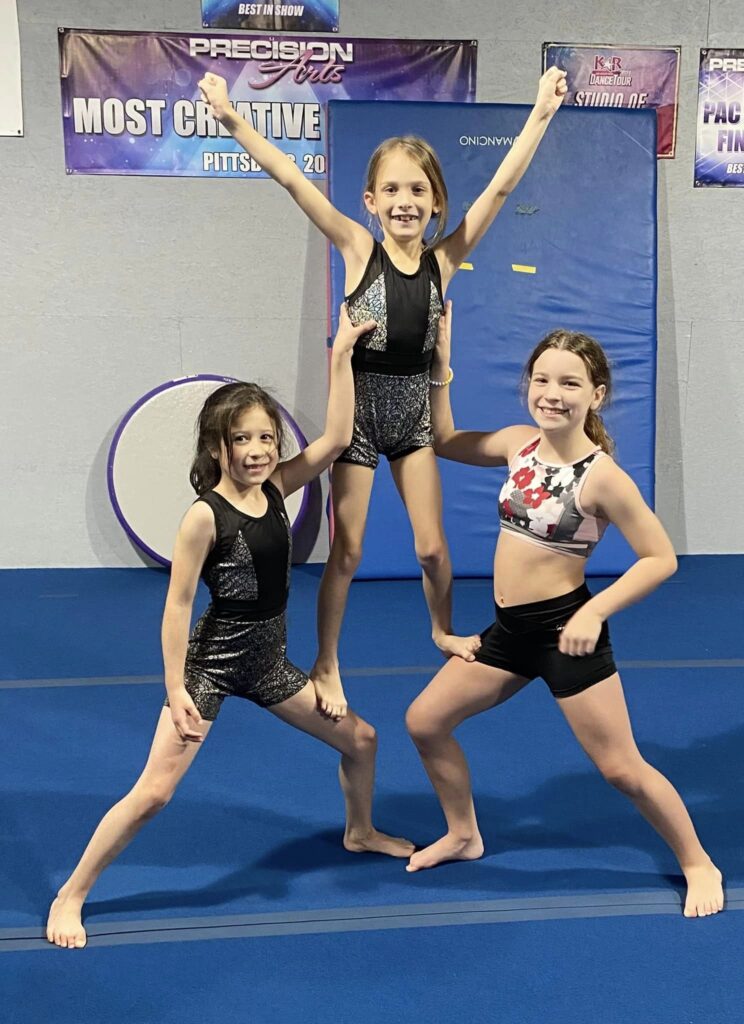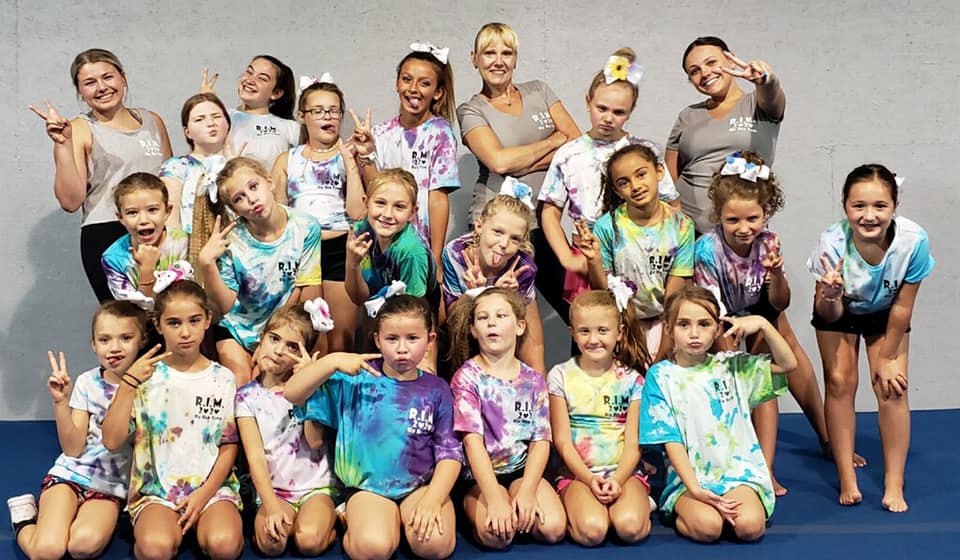 SUMMER DANCE CAMP
JULY 25, 26, 27
5:30-7:30 P.M.

CAMP WILL BE HELD AT CENTER LOCATION

WHATEVER YOUR STYLE…
… We've got a Dance Class for it!