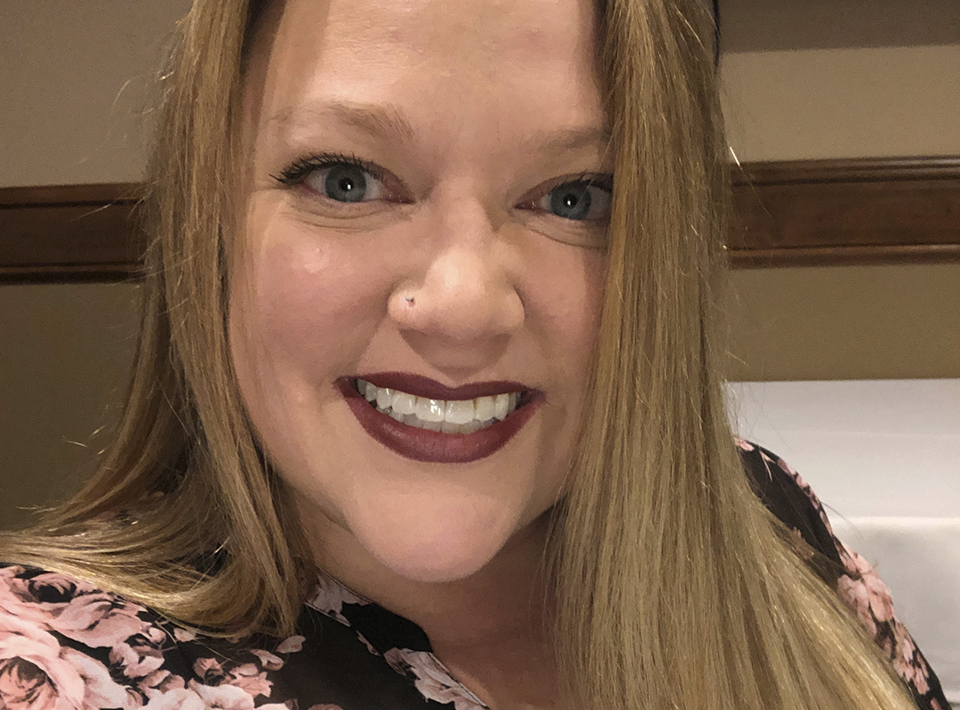 We're very pleased to announce the return of Ms. Emily to our teaching staff.

Ms. Emily started her dance education at the age of 2, starting off with ballet, tap and jazz, and quickly moving into acro dance. She began competitive apparatus gymnastics by the time she was in middle school. While in high school Ms. Emily furthered her dance education by taking hip hop and lyrical dance at the Rosalene Kenneth Dance Studio in Pittsburgh until 1999. In 2001 she began coaching competitive gymnastics at X-cel Gymnastics, where she became USAG Safety Certified.

While coaching at X-cel Gymnastics Ms. Emily took her Level 7 Optionals competitive team to the National Championships where they placed 3rd overall and also coached the Level 7 All-around National Champion. Later she went on to coach gymnastics at Carol Leone Gym in 2008.

Ms. Emily taught acro dance at Rhythms In Motion back in 2004-2006 and is very excited to be returning as an acro instructor and teaching at our new Center Township location.