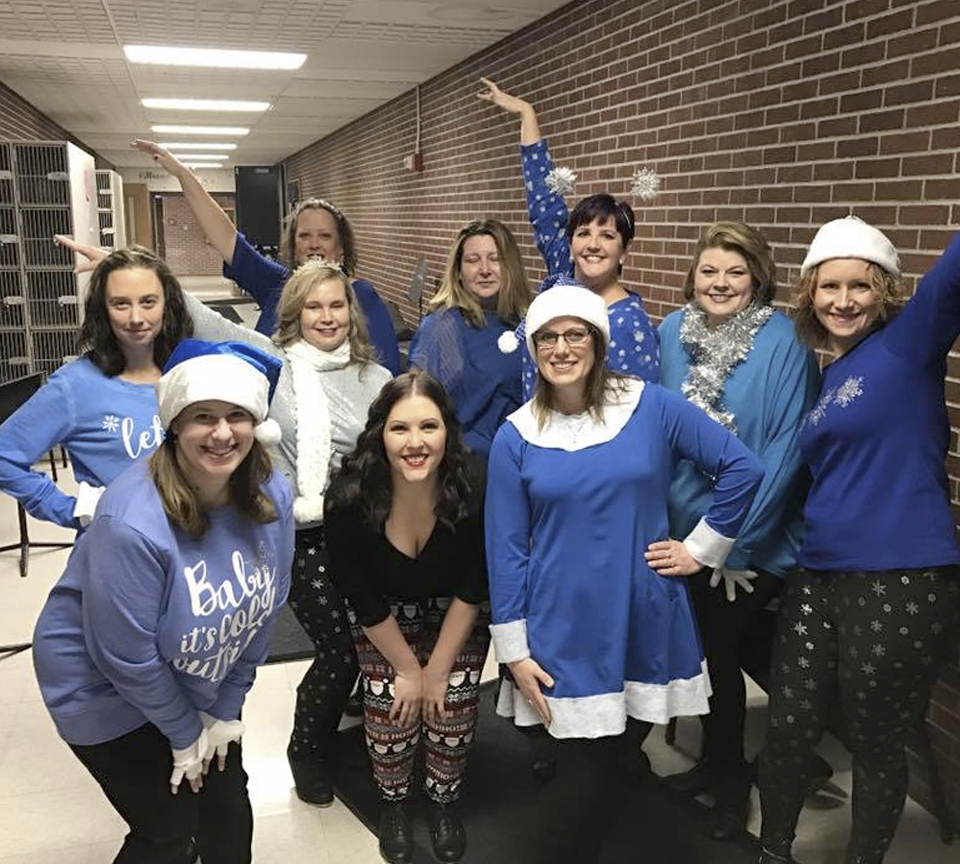 Ms. Nicole joined the Rhythms In Motion teaching staff in 2016. She started her dance education at the age of 4, was a Rhythms In Motion student herself from 1999-2009, and along with Ms. Courtney were the first two members of the Rhythms In Motion Competitive Dance Team.

Ms. Nicole graduated from Lincoln Park Performing Arts School in 2011 where she studied dance. Her past performances at Lincoln Park include Charity in Anything Goes and the Mouse King in the Nutcracker. She has performed at Heinz Hall, the Andy Warhol Museum, and professionally with Liberty Theater.

Ms. Nicole has choreographed musicals for the Abbey Players, Central Valley High School, and the Center Theater Players where she also performed in their production of Spamalot. Ms. Nicole attended the Pennsylvania Academy of Ballet's Vaganova Seminar where she studied under Ballet Master John White. Recently she was a dance instructor at the Mancini Academy in Midland for three years before she returned to teach at Rhythms In Motion.