Meet Our Dance Instructors
Helping You Get Your Moves On!
While dancing might seem easy if you're a spectator watching it from the sideline as soon as you chime in to learn, it is actually a long and arduous error-and-trial experience! All of our instructors will be ready to give you a helping hand (or a leg) at any time!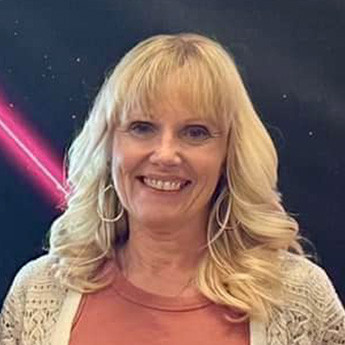 Kim Schlott is the proud owner and head instructor of Rhythms In Motion Dance Studio, which opened in 1998 in Monaca, Pennsylvania.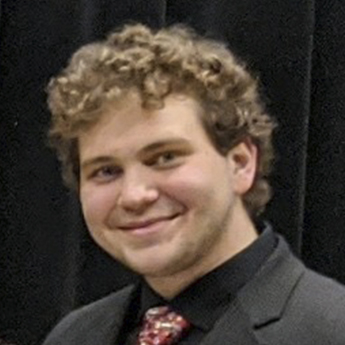 In 2019 Jakob began teaching at Rhythms and Motion as the ballet teacher. Jakob performed lead roles in the Nutcracker and Sleeping Beauty.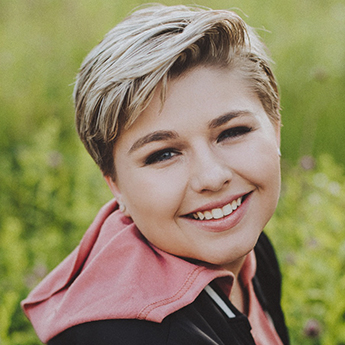 She is very enthusiastic about teaching dance and is excited to be a staff member at Rhythms in Motion.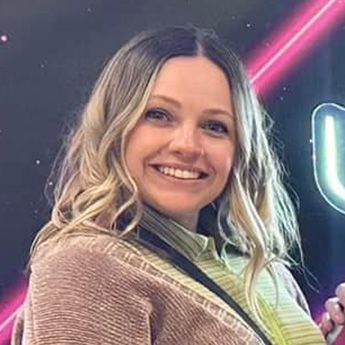 Ms. Courtney has won numerous awards at multiple regional dance competitions for her choreography for our Competitive Dance Company.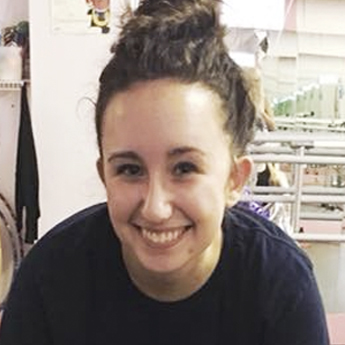 Ms. Taylor joined the Rhythms In Motion staff in the summer of 2014 sharing her love of dance with the students of Rhythms In Motion.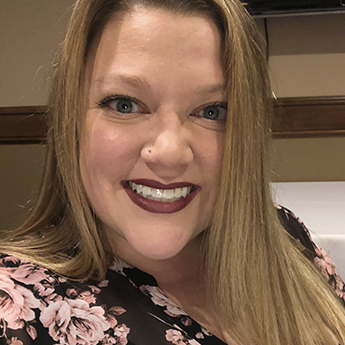 Ms. Emily taught acro dance at Rhythms In Motion back in 2004-2006 and is very excited to be returning as an acro instructor and teaching at our new Center Township location.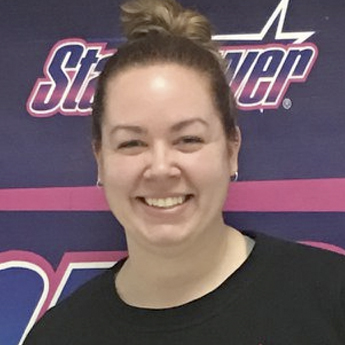 Ms. Amanda joined the Rhythms In Motion staff in the fall of 2007 first working as a teaching assistant and later as a full time instructor.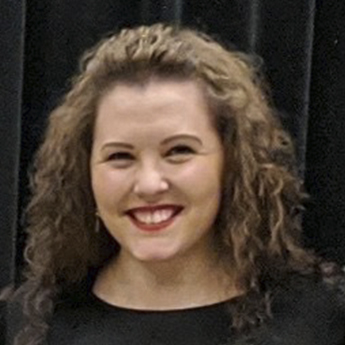 Ms. Nicole joined the Rhythms In Motion teaching staff in 2016. Ms. Nicole attended the Pennsylvania Academy of Ballet's Vaganova Seminar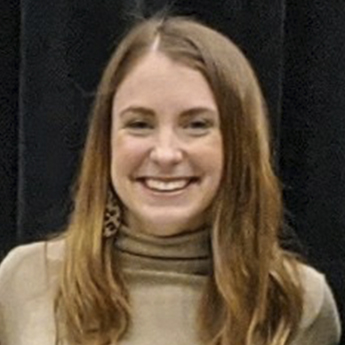 Monica's mission is to continually share her love of the arts with all students in order to positively impact their lives.