An introductory class for Ages 3 to 4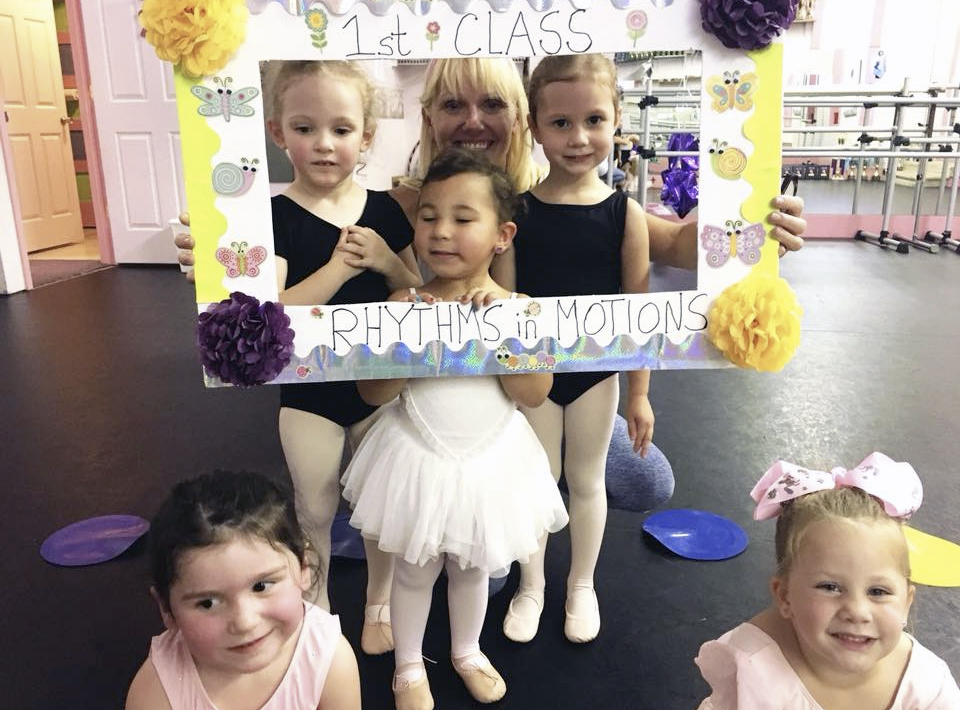 Pre-School focuses on primary ballet and beginning tap basics.
This is an introductory class for young students at the beginning stage of their dance training. This 1 hour class focuses on primary ballet, beginning tap basics, and creative dance through the use of balls, hoops, and tumbling. Emphasis is placed on having fun while learning coordination, balance, rhythms, and musical expression. We strive to create a love of dance, confidence, the ability to follow directions, as well as an appreciation of music. This combination class is a fun way for our littlest dancers to explore dance in a playful and creative way!