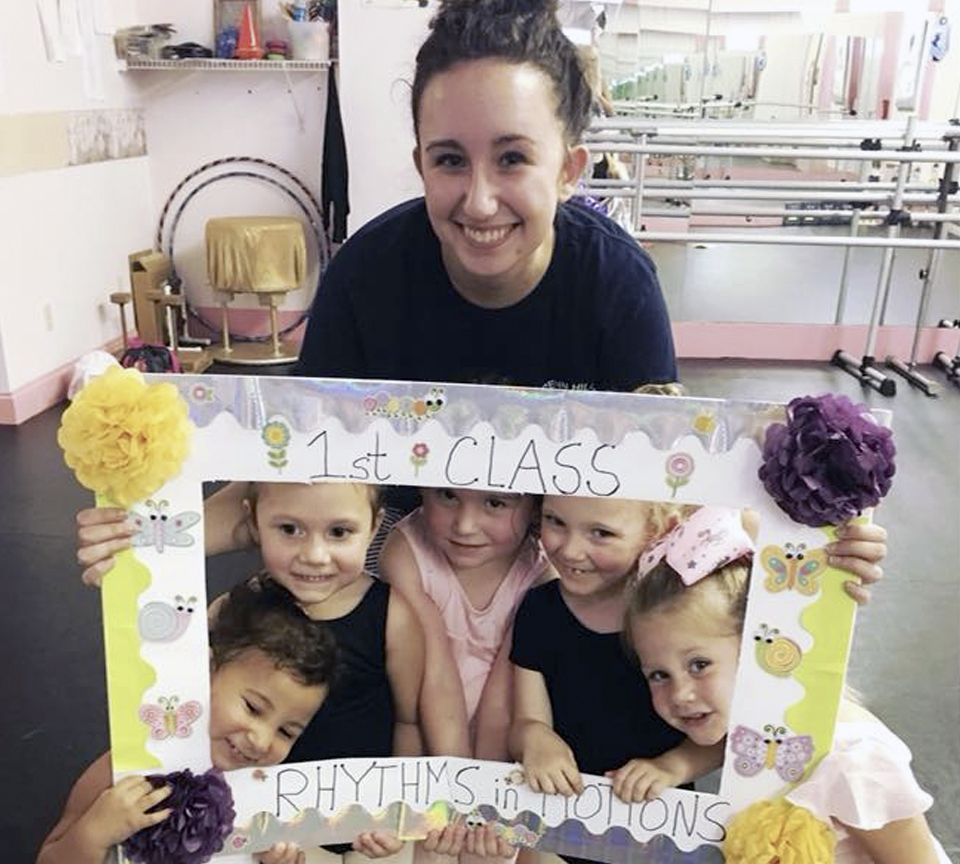 Ms. Taylor joined the Rhythms In Motion staff in the summer of 2014. She started taking dance classes at Rhythms In Motion at the age of 5 and continued to do so until she graduated high school in 2015.

Ms. Taylor is currently in her junior year at Robert Morris University where she is pursuing a Bachelor of Arts Degree in Psychology. She serves as treasurer of the RMU History Club, is a member of the National Society of Collegiate Scholars, as well as a member of Psi Chi, the national psychology honors society.

Even with her busy academic schedule, Ms. Taylor continues to enjoy sharing her love of dance with the students of Rhythms In Motion.