Welcome to Rhythms in Motion Dance Studio!
20+ years of Fun, Friends, Award-Winning Choreography, and more!
The goal of Rhythms In Motion Dance Studio is for the students to gain self-discipline through the satisfaction of dance.
We will create a happy atmosphere where dancing is taught and enjoyed as a hobby or a foundation for the future.

Our belief is that a fun and positive experience in dance will carry over into other areas of life.

Rhythms In Motion will provide a fun and enjoyable learning experience for all it's students enabling them to be aware of, and reach their full potential so that their talent can be discovered, explored, and enjoyed.
Our regular classes in our Center and Monaca locations are scheduled to start in September for both our competitive and recreational students. Rhythms In Motion Dance Studio will hold its annual open house and formal registration at our CENTER and MONACA locations each August. We hope you will stop by any night during our open house, tour one or both of our dance facilities, meet our instructors, ask any questions you may have about placement and our curriculum, and register your child for a class (or two). New students are always welcome!
Each season brings much to celebrate, fond memories to recall, and plenty of encouragement.
Every other year we will close out the year with our biennial dance concert. Our students will shine on stage in their beautiful costumes and show off all their hard work and their immeasurable talent to all their family and friends. You won't want to miss it!

Our biennial dance concerts are usually held the 3rd Saturday in May, but we'll be sure to share the official date as soon as it's been finalized.
The years we do not hold our biennial dance concert, we will hold our Holiday Show in the middle of December.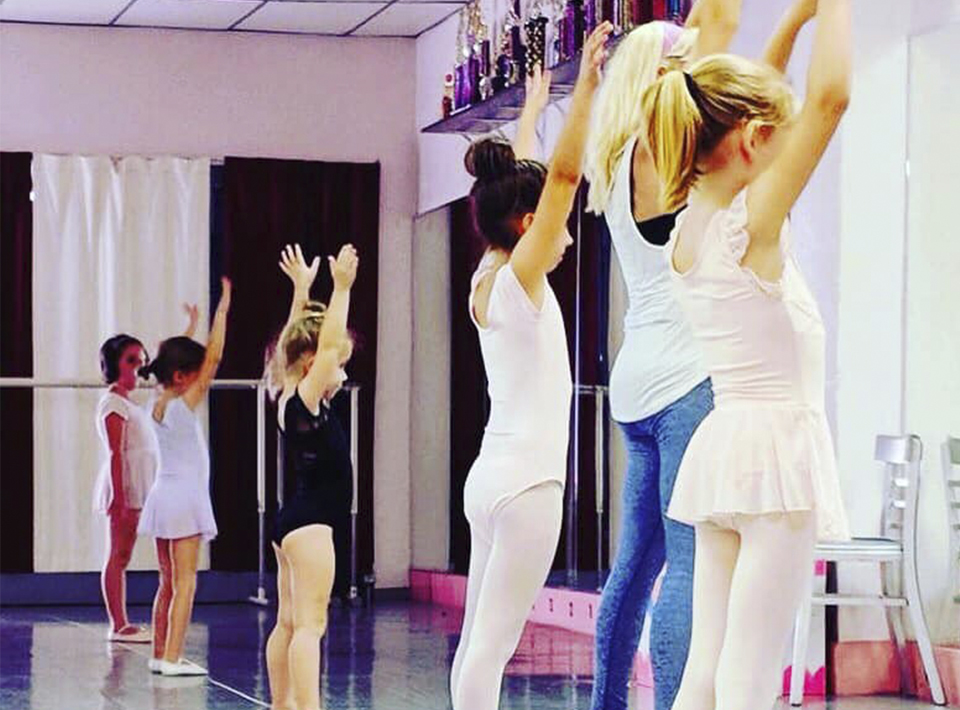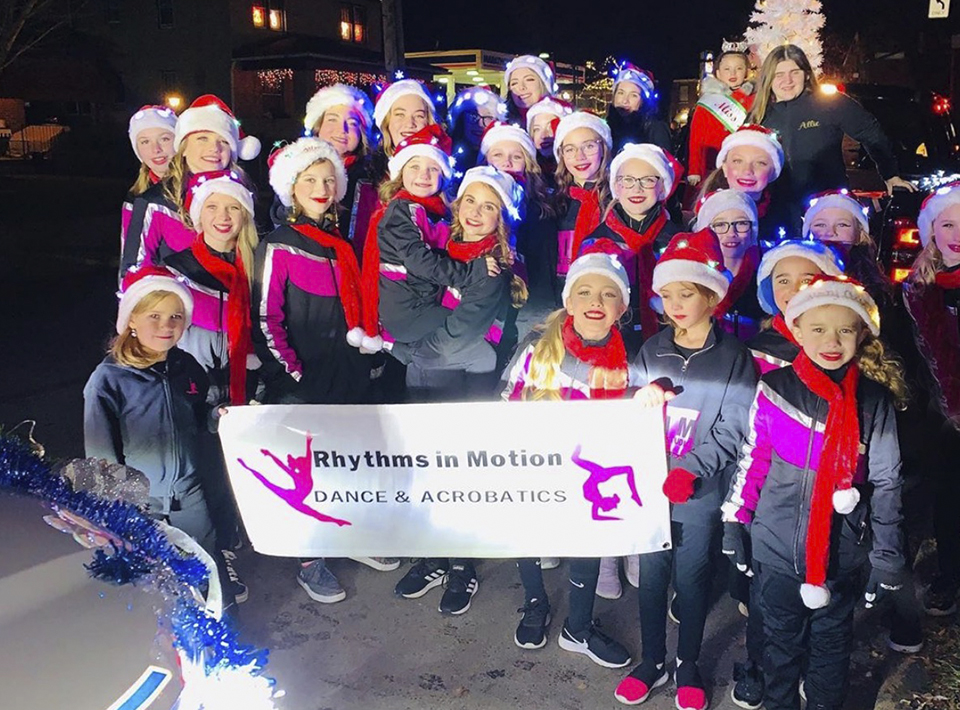 My daughter has been with them for 5 years 2nd year competitive and my son just started this year. We love them. And they love them like family. They have been able to grow with the other kids and make friends. Also making it fun and build structure at same time
Megan has shown so much advancement in her tumbling skills thanks to Emily!
My daughter loves going to class and looks forward to it every week. The teachers there have always been so nice and helpful. We look forward to many more years there!