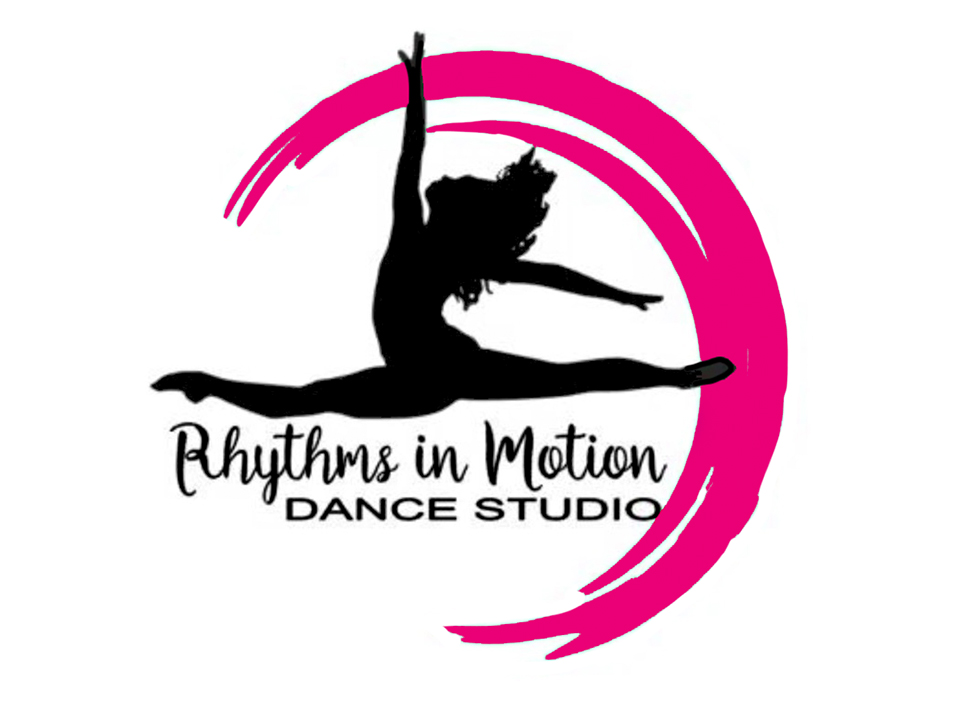 Monica Traggiai is a 2017 graduate of Slippery Rock University where she obtained two degrees, a Bachelor of Fine Arts in dance with a concentration in performance and choreography and a Bachelor of Science in Early Childhood Education. Monica is currently a third grade teacher at Avonworth Elementary School in addition to teaching at Rhythms in Motion.
Monica has worked with and performed the works of artists; Michele de la Reza and Peter Kope (Attack Theatre), Alexander Munz, Matt Pardo, Matthew Shaffer, Helen Simoneau, and Helanius Wilkins. Through these performance opportunities she has presented these professional works and others at the American College Dance Association (2015, '16, '17) and the Atlas Performing Arts Center in Washington D.C. She is honored to have adjudicated her self-choreographed and performed solo "Predetermind Corridors" at the American College Dance Association held in Kalamazoo, Michigan in 2016.
Monica's mission is to continually share her love of the arts with all students in order to positively impact their lives.