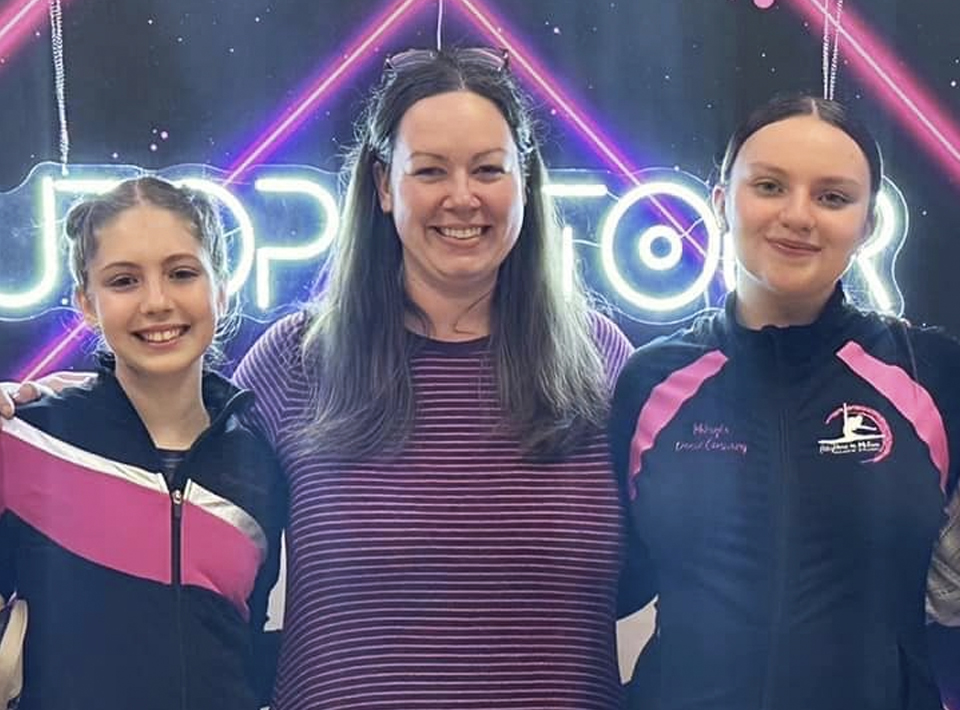 Ms. Amanda joined the Rhythms In Motion staff in the fall of 2007 first working as a teaching assistant and later as a full time instructor. She began her dance instruction at the age of five, became a Rhythms in Motion student herself in 2004, and later joined the Rhythms In Motion Competitive Dance Company.

Ms. Amanda graduated from Lincoln Park Performing Arts School in 2008 where she was the co-captain of the dance team. She enjoyed taking dance classes while attending Slippery Rock University where she earned her Bachelor of Arts Degree in History in 2011.

Ms. Amanda's past performances include the Moscow Ballet's production of The Nutcracker, Dance with Mancini, and various Lincoln Park showcases.

Ms. Amanda is Level 1 certified to teach acrobatics through Acrobatic Arts' certification program for dance teachers. She is also CPR and first aid certified.